Essential Luxuries for 50 Years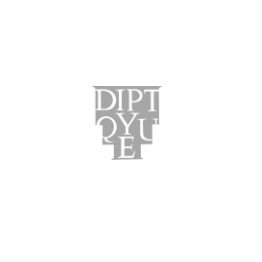 AN INCREDIBLE REPERTORY OF SCENTS HAVE BEEN CREATED DURING THE LAST 50 YEARS.
The olfactory range of the Home pays tribute to nature, through carefully chosen raw materials. By choosing through a large palette of propositions one can create a unique, intimate and perpetually evolving universe throughout the seasons.
Complimentary diptyque gift wrapping

Complimentary shipping for orders over €100

Luxury samples with every order